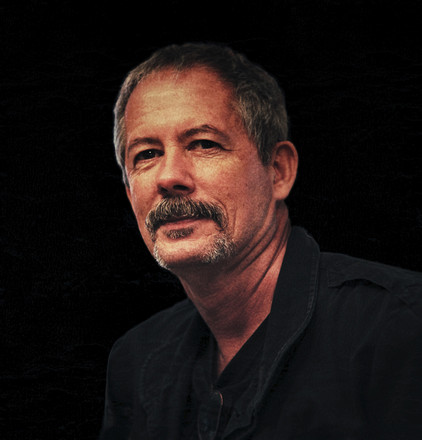 I've been photographing whatever interests me for many years.
Became interested in photography back in the 60's. Built my first darkroom in the early 70's and then purchased my first completely manual 35mm film camera. I've been through a few cameras mostly Canon brand. Current camera is a Canon 5D Mark II. Am I a professional? No way. I am a hobbyist and love what I do. That's the key, you gotta love what you do. I do it for fun and mostly for free and that, for me is what keeps it fun. When it ceases to be enjoyable and interesting then I move on to something else. I have taken a lot of photos over the years. Some are awesome and some are not.

My Next Genesis! Just created a small studio. I have never thought about working with a model or someone wanting to be a model. Maybe it's time to give it a try.

I have become very interested in composite photography which creates a believable image by superimposing two or more separate photos. The creative possibilities are endless. I am slowly learning how to do this from some of the best in the world. Check out Joel Grimes. That is what he does for a living.

If you want to have some fun and possibly walk away with a one in a million shot then contact me and we will talk. One thing I know for sure, if we are not laughing about something before our visit is over then we probably can't work together. I don't do serious well. Life is too short for that.